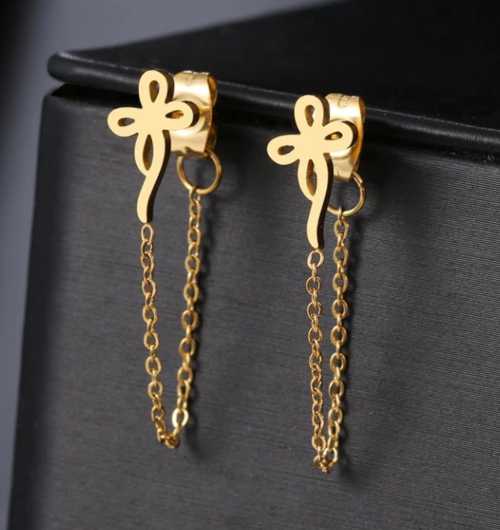 Our Jewellery is Stainless Steel, all Pendants on the Necklaces are Gold Plated and all Earrings are Hypoallergenic. We stock Jewellery for Women and Men.
We collaborated with Rosa Perfumes a Zambian owned business selling affordable and good quality oil based generic perfumes for both male and female.
We are an International Makeup Stocklist selling Authentic Makeup in Zambia. We stock Maybelline's Fit Me Matte + Poreless Liquid Foundation, Revolution Pro Concealer & Belle Jorden Eyeshadow Palette.
We have a range of Authentic facial hydrating essence Korean Sheet Masks, Peel-Off masks, Eye Masks and Facial Masks.