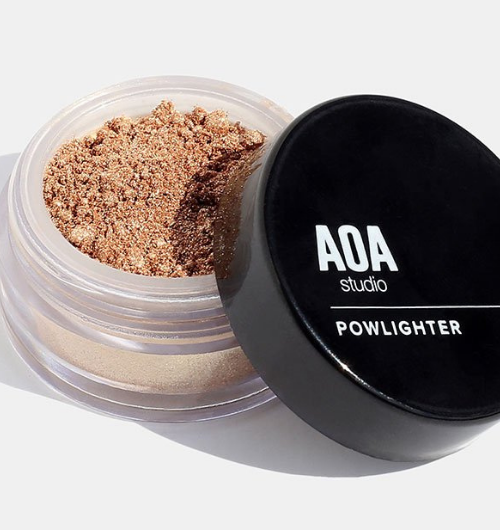 We are an International Makeup Stocklist selling Authentic Face, Lips and Eyes Makeup. We stock a range of Brands including AOA, Elf and Barry M which are Vegan and Cruelty-Free.
We stock 100% Authentic Brazilian, Indian, Malaysian, Peruvian and Mongolian Human Hair Bundles & Closure Combos, Bundles and Wigs. We stock a variety of lengths and textures.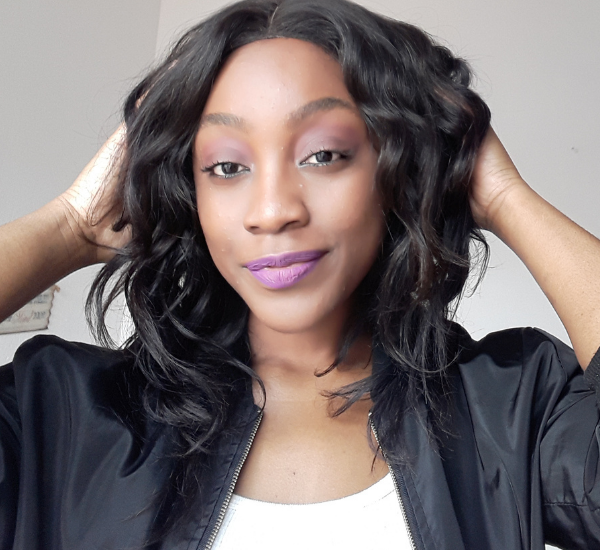 We have a range of Authentic facial hydrating essence Korean Sheet Masks, Peel-Off masks, Eye Masks and Facial Masks.
We stock a selection of Affordable Makeup Tools and Accessories in various Brands including Elf, AOA and Studio London.